Hoping for a clear winner, Israelis go to the polls for a fourth time in two years on Tuesday (23rd March).
Some hope it is a chance to get rid of the man who has dominated politics for years and held the post of prime minister for the past 12. For weeks, protesters have taken to the streets on Saturday evenings to demonstrate against Benjamin Netanyahu, 71. Shortly after the election, his trial on charges of bribery, fraud and breach of trust will resume, with witnesses called from April 5.
Netanyahu denies the charges and is hoping Israel's successful COVID-19 vaccination campaign could keep him in power, but the economy has suffered and his early handling of the pandemic provoked discontent.
So, will the largely successful vaccine program be enough for him to push through two years of political stalemate?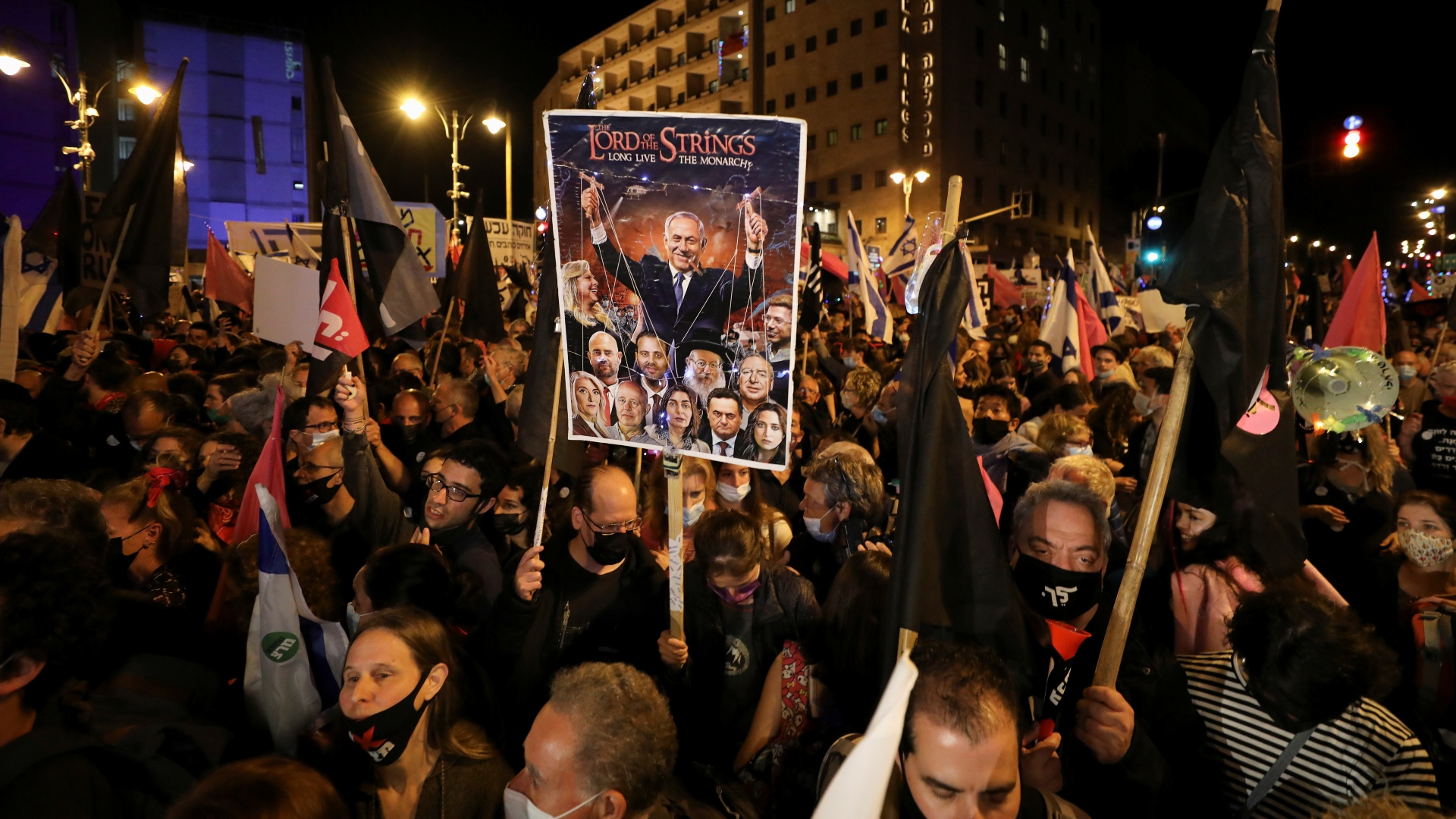 Why is Israel holding another general election?
The past three elections have pitted Netanyahu's right-wing Likud party against Benny Gantz, the former army chief-of-staff and his centrist Blue and White party. But not this time.
When Gantz agreed to join a unity government with Netanyahu in April 2020, he did so to end months of political stalemate. But from the beginning the coalition was plagued with suspicion and mistrust. Both men have pointed to the other in a failure to get a national budget passed by the parliament, forcing an unprecedented fourth election.
Gantz may have been outmanoeuvred by Netanyahu but among his supporters, many feel joining forces with the leader, known as Bibi, in the first place, was a betrayal. Opinion polls now have Gantz struggling to win enough votes to claim any seats in the Knesset, the Israeli parliament.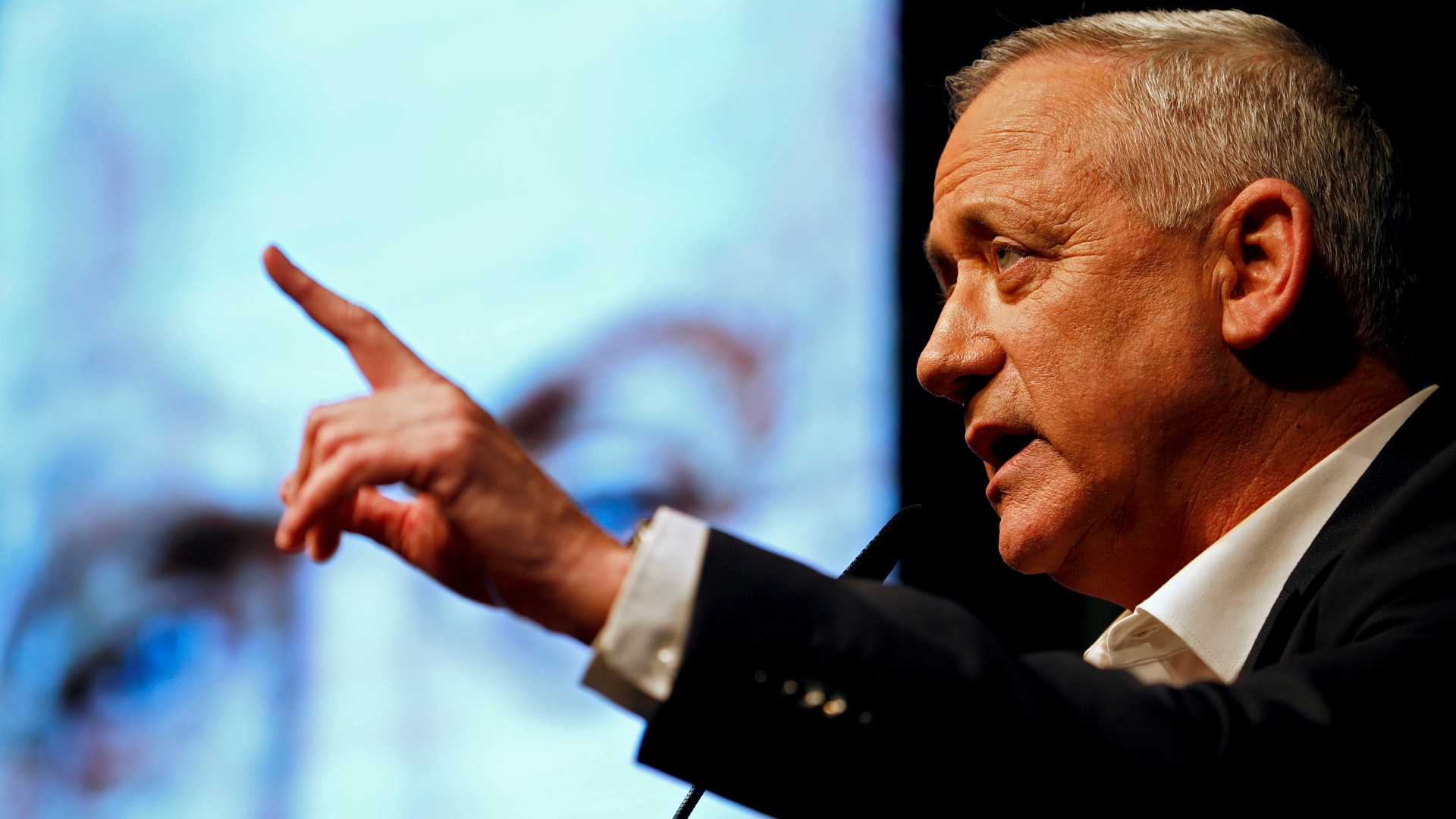 Who are Netanyahu's main rivals?
Netanyahu's campaign to hold on to power has been helped in the past by the fragmentation of opposition. This time, with Gantz's star on the wane, there is even more fragmentation. So who are his main opponents?
Yair Lapid, 57, is the leader of the center-left Yesh Atid (There is a Future) party. A former finance minister and TV host, his party is currently running second behind Likud in the polls.
The New Hope party is headed by 54-year-old Gideon Saar, a former Likud cabinet minister, who has promised to end Netanyahu's tenure. Saar's campaign has centred on clean government and jump-starting the economy.
Also challenging Netanyahu for the right-wing of Israeli politics is Naftali Bennett, 48, who heads the Yamina party. He is a former aide to the prime minister and a tech millionaire. It's thought he would be open to a coalition, which seems inevitable, with no one party on track to win 61 seats of the 120-seat Knesset.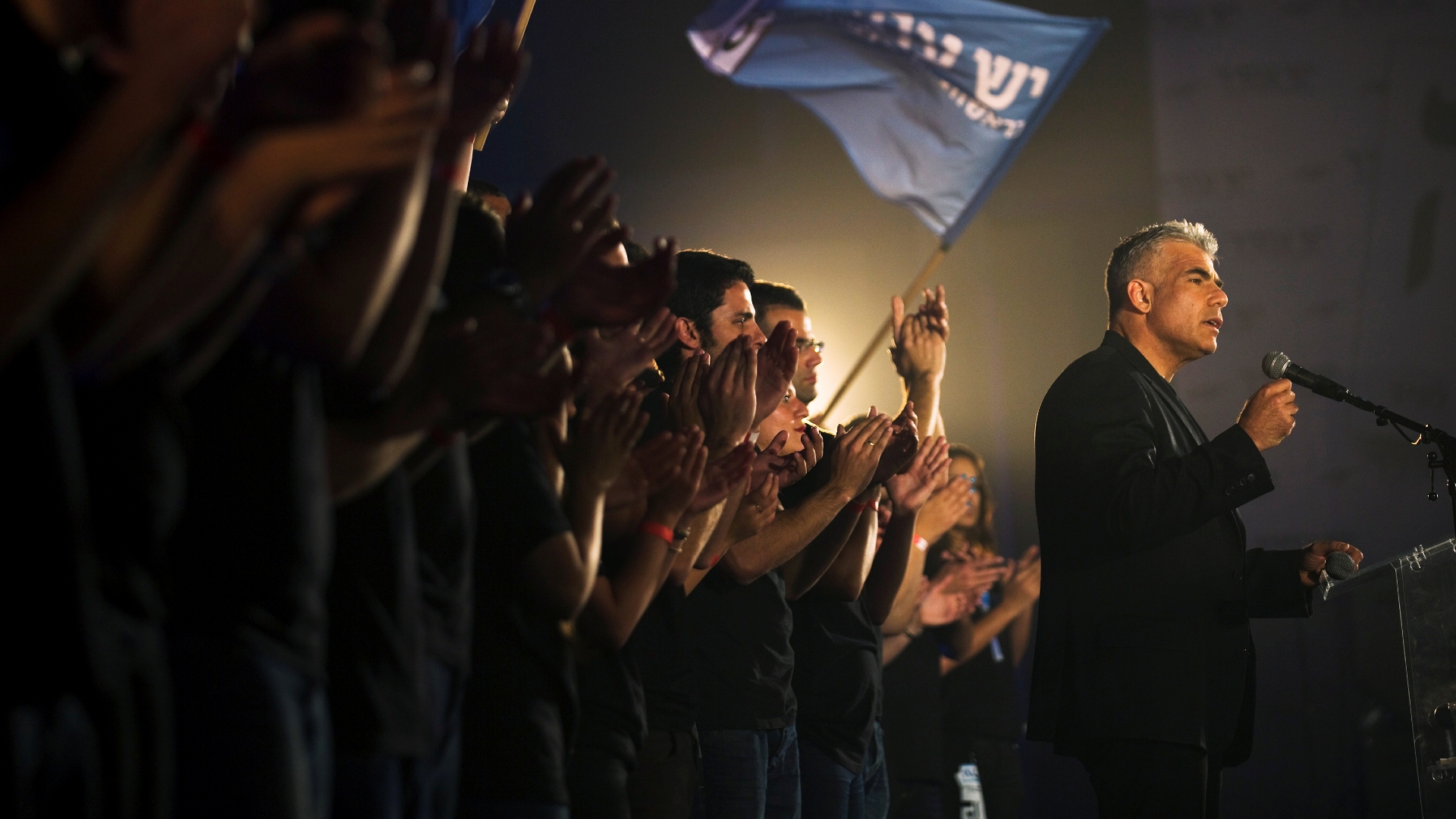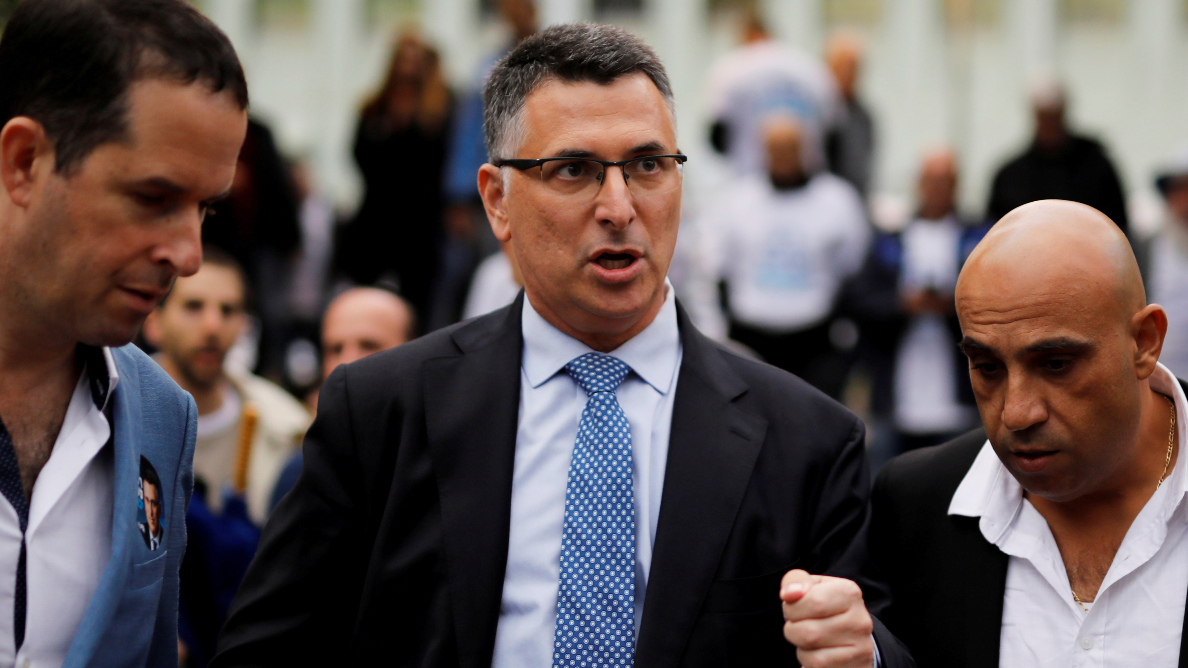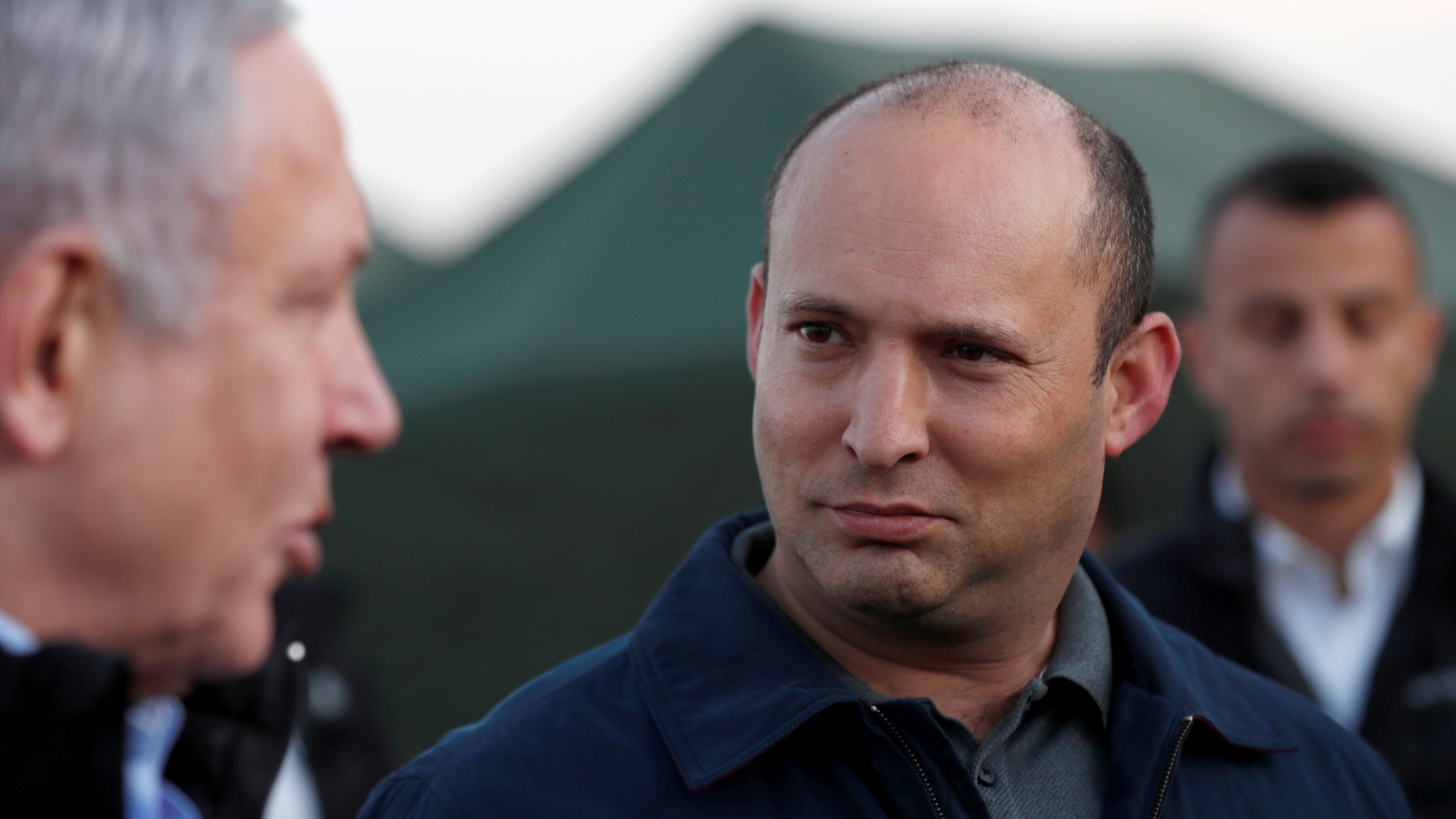 What do the opinion polls predict?
Most polls show the gridlock that has plagued Israeli politics for so long could well continue, with no clear path to forming a government. Israel's Channel 13 television is predicting Likud would pick up 30 seats (it currently holds 36 in the outgoing Knesset), with supporting parties winning the same, however 61 are needed to form a governing coalition.
Opinion polls give little hope to the left-wing parties, however, with the anti-Netanyahu block not predicted to take the 61 seats needed either. Results are due on Friday but it would be unwise to believe the path forward will be clear by then. The prospect of a fifth election is a definite possibility, in a country that has taken a hard economic hit from the pandemic.
The fact the Israeli-Palestinian conflict has been the subject of little discussion during this election speaks volumes for the unprecedented times Israel faces.